CAN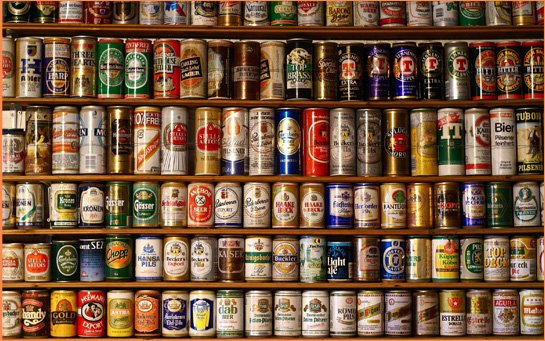 Aluminium Cans are the most sustainable beverage package on virtually every measure. Aluminium Cans have a high recycling rate and more recycled content than competing packaging types. They are light weight, stackable and strong allowing brands to package and transport more beverages using less material. As also, Aluminium Cans are far more valuable than glass or plastic ensuring recycling more variable and effective
Most of all Aluminium Cans are recycled over and over again in a true closed loop process.
Aluminium Cans are widely used in CSD, Beer and other Beverages.
SEPPA offers a wide range of Can Filling and Scaling equipments, Semi automatic to Fully automatic, low speed as well as high speed lines to service the needs of various industries and products.
SEPPA also offers complete line solutions for Cans. This includes Rinser filler, Capper, Labelers, Date and Batch Coders, Tunnel Pasteurizers/Collers, Multiple Shrink/Carton packaging equipments, Palletizers and Stretch Wrappers.
SEPPA offers complete Aluminium Can line solutions for Beer, CSD, RTD's, Beverage as well as Tin Can lines for Tomato paste and pure.
Automatic PET Canning machine